ankaree
This wallpaper is dedicated to

byslantedlight
'cuz I got her all hopeful yesterday when I put the wrong subject line in my post. It was a QAF post but I had accidentally put it as a PROS one, and she thought it was a wallpaper of the lads when it was actually Gale Harold. Anyway, I got it right this time around *g*. Enjoy!
Oh, and I just had to say... "OMG! Doyle and that sexy pose!" *flails* I swear he does it on purpose just to get our heart rate soaring! *g* Happiness is tight jeans and trousers *hehe*
Wallpaper size: 1280 x 1024

Note 1: As always, please take if you like.
Note 2: Comments and feedback always appreciated.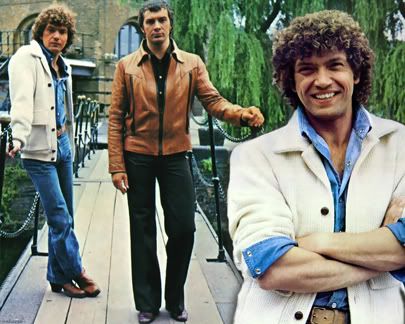 (please click the image below a few times to get largest size)