Love the pics of Adam from the Don Bachardy Portrait shoot. They are so gorgeous that I just had to make a wallpaper using some of them *g*. Hope you likey!
Wallpaper size: 1280 x 1024

Note 1: As always, please take if you like.
Note 2: Comments and feedback always appreciated.
Note 3: Please, do not post my wallpapers, or icons, on any other site without my permission.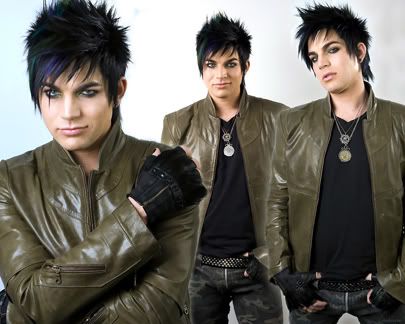 ( click here for the wallpaper... )